October


It was a beautiful day for riding. It started out cool but with full sun it turned out perfect.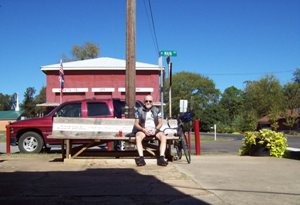 Taking a break in Marietta and enjoying the sun.


******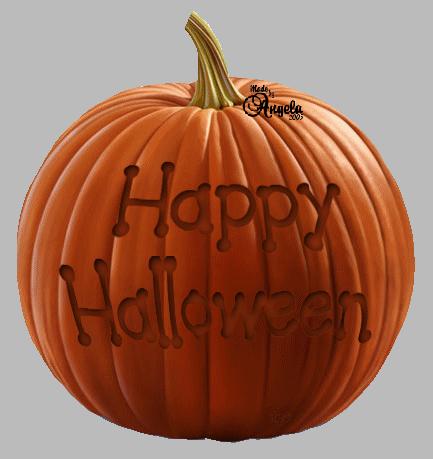 From: Janice

I love the pumpkin!!!!!!!!!You out did yourself this year!!!



I'll never go to the shop after dark again without a light and a gun.
I'll also never run into the house crying after I've been sprayed and hug Teresa for comfort, it wasn't comfort, don't do that!


******


Saturdays ride:
I'll be leaving at 10am and If you'd like to join me, email me, spriy_99@yahoo.com, or call me at, 903-756-3541
I am willing to make changes to acommdate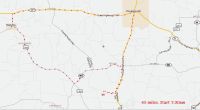 This is a good ride, it includes the Marietta rollercoaster and some other ups and downs.
There's a stop in Marietta and also in Douglassville.
If you would like to start in Red Hill instead of at BBB your ride will be approximately 33 miles.
Come on out and ride some challenging new roads.





A note from the "ArklaTex Cycling Association"
ACA update



As I was riding along today the song that came to mind was, "What a difference a day makes, twenty four little hours", it was perfect out there, made for cycling.
Below is a couple of pics from my ride today;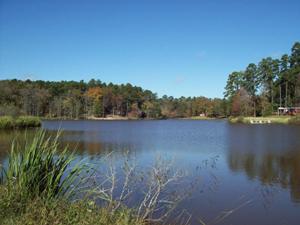 Club Lake, on Club Lake Road just outside of Linden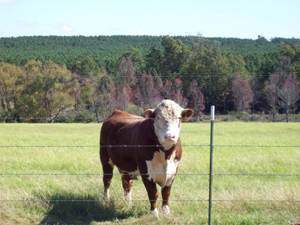 This boy looked like he was enjoying the day as much as I was
In the background is the Club Lake Mtns,
Club Lake is on the other side.



It really is starting to feel like Seattle or maybe even Costa Rica in the rainy season, we can't seem to get a break from the rain, as I write it's coming down, hopefully clearing this afternoon and maybe a break tomorrow.

******

Teresa and I have a niece, named Ashley, who has been blind since birth. On October 17th Ashley got to ride a bicycle and she loved it, it was a tandem, and her partner up front was named Bruce. They rode 17 miles and had a great time.
I think this is a great program that needs to be implemented everywhere. The ride was put on by the
"House of Tandems" in Spring, Tx., I would like to thank them for this great program and the dedication of their time and goodwill.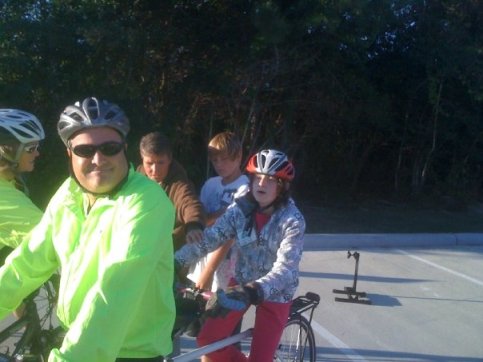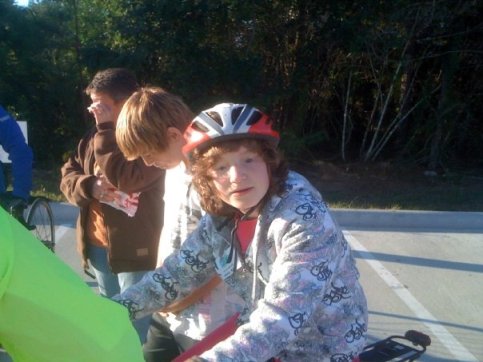 As you can see Ashley had a good time.



Well it's raining again but we did have a nice weekend. I managed to get in a couple of rides and it felt great, perfect conditions.
Hope everyone had a great weekend.

******

A friend sent me a link to a site where you can take a test to determine if you may be a candidate for Alzheimer's
Alzheimer's Color Test
You ask, how does this relate to Biking, well if you score below 50 you may not want to venture to far from the house on your bike.



Got in a nice Mtn Bike ride this morning, hit the backroads.
I wanted to get in a ride this morning because the rain is supposed to return this afternoon and hang around until tomorrow, just what we need, more rain.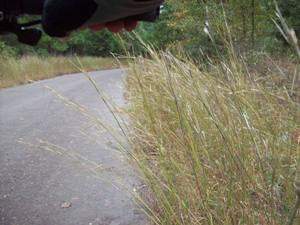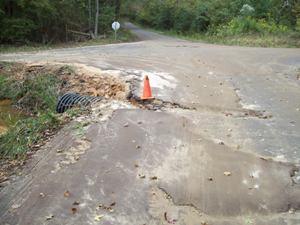 The recent rains have been rough on my backroads


****** What did the bicycle call its dad?

Pop-cycle

Sorry about that, just couldn't help myself.



I had a good riding weekend as did some of the folks that drop by my page. I rode 34 miles on Saturday, got back in time to watch the last of the "Texas OU" game, it's a tradition that must be observed if your a Texan.
On Sunday I rode my Mtn Bike on the washed out backroads, a couple of places definitely required a mtn bike, but the weather was perfect and I had a good time, and no vehicles.
Looks like a beautiful week ahead so everyone get out and ride or do something.

******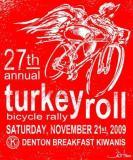 I think it was 1984 when I last rode this ride, if it's snowing I won't ride, go ahead, call me a weenie, that's my story and I'm sticking to it.



From: Nick
You better ride in the snow!!!

I'm serious, get out there. :)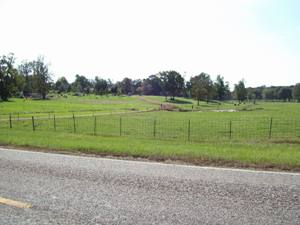 What can I say, it was beautiful out there today
hope you were out there



******



Sometimes you just don't feel like ridin
Click on image below and wait for download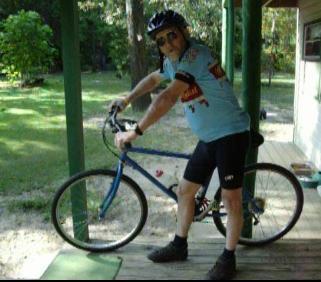 From: Jane

Yes, it finally was a beautiful day. Me & a group of my riding buddies drove to Mineral Wells, Texas & rode 66.5 miles. It was cool to begin,good hills, glad we did it. Sunny & wonderful after. Next Sat. is ride in Springtown.



A nasty day on the mtn bike today, real warm and humid just before the cold front, and still have wet roads.
Saturday is supposed to be a good day and I'll be riding from Red Hill to Almira to Linden and then to the Linden Kildare High School and then cut thru to Bivins road then back to Linden and then to Red Hill.
The ride will be approximately 34 miles, and I'll try to leave Red Hill at 10am, may leave at 9am, if you want to ride, get in touch.
click image below for larger map.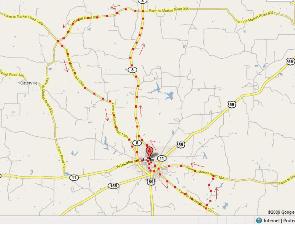 Let me know if you want to ride.
Approximately a 17 mph avg, can be a little less, if I'm feeling good, a little bit more



Got wet on my ride today but it was no surprise, at first it was the water off the road and then about 3 miles from the house it started raining, a real sock soaker.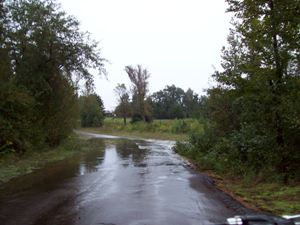 Water crossing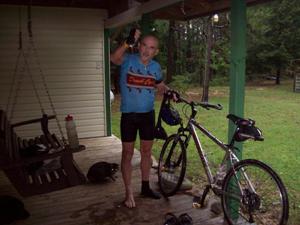 Wringing the water out of my socks


******


Why You Never Question a Drunk







Rain, Rain, Rain, I think we've had enough, for the time being anyways.
I rode indoors today because it was pouring outside, did I say it was raining?
The rain started to get to us so we had a little of "Grannies Tonic" and then fixed some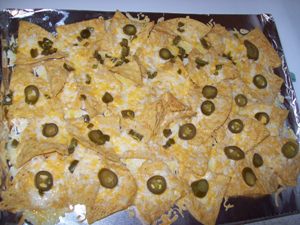 Nachos

Believe it or not it stopped raining and we took the dogs for a walk on the trail, what can I say.
The Sun didn't come out, sun, oh yes, I think I remember, Sun.
When the Sun does come out we'll probably need blinders.

If it's not raining in the morning I'll put in at least twenty five miles on my mtn bike, and love it.



Allright, I did manage to get out there and get in a few miles. I rode the backroads on my mtn bike and it turned out to be a good ride, cool and misty at the start but improved as I rode, as it usually does.
A couple of pics from todays ride, rodes have been a bit wet lately and me at the top of Pate Mountain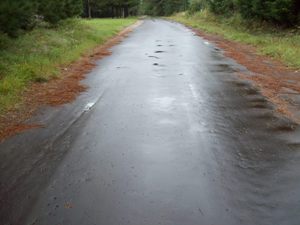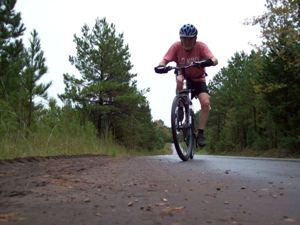 ******

Congratulations to Yuki Saito and Sonya Looney for placing 3rd, in the Mixed Duo group, at the "24 Hours of Moab", looking forward to a race report from Sonya, link to the right.





I can't believe it but it's still misting this morning and it misted all day yesterday, this is depressing.
Unless there's a drastic change in the weather, I'll be riding indoors today.
Here is the link to my "Tour de FireAnt 09" report with pics

"Tour de FireAnt 09" ride report and pics



Had a nice time at the "Tour de FireAnt" in Marshall, TX.
The weather was fine but we could have done without the constant mist, heavy and light, the entire ride.
Click on the image below for a picture of the riders gathering at the start.
Check back, I'll be posting all my pics soon, working on it now.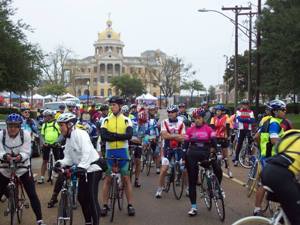 It's been a rough last night and a rough morning.
If you come by my page occasionally you might have heard me mention that we have had a crazy amount of skunks around NE TX this year.
We've also had a problem with skunks at our house, damn skunks.
If you've never smelt one up close you don't know what bad is, I don't mean when you drive over one in your car and it smells like your passenger farted, I mean when you get lightly dusted straight from the skunks rear.

Last night I went to the shop, it was dark, as I approached the steps I saw what I thought was one of our cats at the food bowl, as I got closer I realized it wasn't a cat and then the stink began, I knew what it was even before it started to waddle off, but not before he lightly dusted me, damn skunk.

Well I head back to the house in what you might call a pissed off mood and things didn't get any better when Teresa didn't want to let me in the house.

I stripped off my clothes on the front porch and Teresa threatened to burn them, "please don't, that's my favorite pair of shorts," "ok, we'll see if we can get it out", as I write this my clothes are still on the back porch, maybe for eternity.

So I try to wash off the smell, yeah right, all kind of scientist have tried to figure out how to get rid of "skunk smell" to no avail, so what am I going to accomplish with soap and water, nada.

So Teresa walks around the house holding her nose and giving me dirty looks, what the hell, does she seriously think I did this on purpose, you got to be kidding.

So we get ready for bed and I realize it may be hard on us to sleep with the skunk smell so I put on a generous amount of "Stetson" cologne, mistake, it smelled like I was trying to cover skunk smell, don't ever do this.

I awoke this morning after dreaming about skunks all night, dream seemed so real I thought I could smell them.

So this morning as were having coffee the cold front blows in, and it blows in with gusto, after the main blast we look outside and the yard is covered in limbs and branches. I go out and look and sure enough the driveway is blocked by a fallen tree, oh great, just what I like to do first thing in the morning, get out the chainsaw.

Well I've got the driveway clear and most the branches picked up and I'm even losing my skunk smell, somewhat.
I was concerned that at tomorrows bike ride in Marshall I might be standing by myself at the start with people giving me dirty looks and asking, "who in the hell smells like skunk", damn skunks.

Earlier this year I actually caught a skunk in my cat trap, and I let it go, "NO MORE", skunks beware, from now on if I see a skunk on our property, he's on his way to skunk hell, skunks be warned.

I'm hoping things start looking up pretty soon, damn, just caught a wiff, you don't get used to this smell, believe me.
From Nick:
I was at a shop one night helping the owner wth a car. His dog came in vomiting and wimpering. Then the smell hit. It smelled like piss and onions. Maybe worse. I finished what I was doing and got the hell out of there. Only problem, the trunk was open when the skunk sprayed the dog. My car smelled terrible for a month. My wife tryed everything to get the smell out. No luck. Only thing that helped was time. I feel your pain and encourage you to rid your yard of those vile beasts.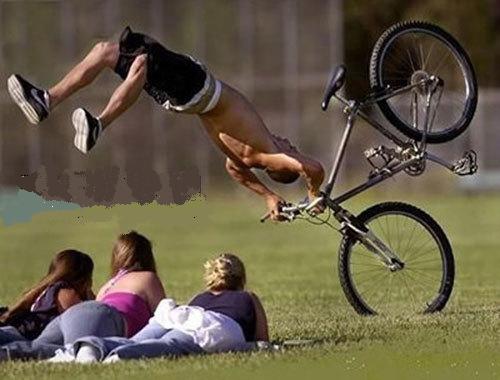 Easy on that front break



Got in a ride this afternoon on my mtn bike, rode the backroads, the temp was perfect and I didn't get wet, probably because I took my rain jacket.
While at the house this morning I got to thinking about the ride coming up Saturday, that got me to doodlin, click on image below.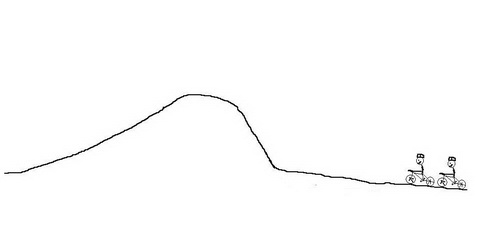 At least this is how it usually goes.

******

Guess who leading the "La Vuelta a Chihuahua" down in my old stomping grounds;

Michael Rasmussen (Den) Tecos Trek

Who'd a thunk it, at least we know where he is



Just had to get out for a ride today after the rain yesterday, and more on the way.
I took my Mtn Bike on the backroads, a little mud but nothing drastic.
I was anxious to ride my Mtn Bike after I made a couple of changes, I raised my seatpost, and moved my seat forward.
Of course my seat got loose before I got back, I thought it might, it's happened before, got her tight now.

I believe the changes are going to be good, but it takes a few outtings to be sure.
I've got to get me an SLR saddle for my Mtn Bike, definitely my favorite saddle.

******

On October 10th is the "Tour de Fire Ant" in Marshall, Texas, click image below for info.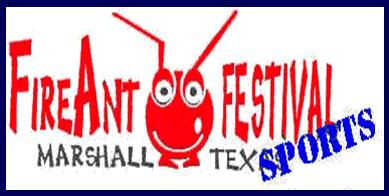 Rain, Rain, Rain, I'm glad this didn't happen yesterday, I'm just now getting my page updated because, due to weather, I haven't been able to get on my Satillite Internet all day.

My "CtoC" ride yesterday was a lot of fun and everything went off as planned, I finished, I even added 7 miles to make a total of 53 miles, the day was perfect.
I was glad to see they haven't worked on the road since I rode it last, more of a challenge.

Teresa, her daughter Robin, and her kids met me at the city park in Jefferson, the grandkids loved it.
It was also city wide garage sale day, so Teresa was in hog heaven, she got three books.
Click on the Image below for a "C to C" ride report.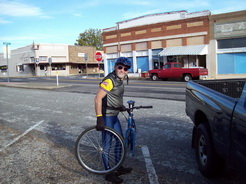 I got an update from John and Marlene, they arrived in Gilmer, TX at about 5 pm yesterday, so they made about 60 miles from Maud to Gilmer, an impressive ride, some real nice hills, I'm impressed.



Got out and stretched my legs a bit today, looking forward to my CtoC ride this weekend.
Did get me a few hills this morning, got to like hills, the CtoC is 46 miles of one hill after another, some pretty decent grades too.
The weather should be great, cool at the start, mid 50's and about 80 at the finish, gotta love it.
Teresa and some of the Grandkids will be meeting me at the city park in Jefferson, a nice park and the kids loved it last year.

******

Met some nice folks from Canada cycling thru Linden, Tx. this morning, John and Marlene.
They started cycling in Little Rock, Ar. and are headed to the Corpus Christi area on the Gulf Coast, have a fun and safe trip.
If I had of known they were coming I might have rode with them a ways.