This should be a good ride, mostly flat I'm guessing, Red River Bottom or flood plain.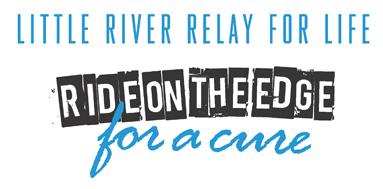 Leave a comment From:TomFlat is good.

mrbill:
Yes, but we also like our hills



I started off my day watching Liège - Bastogne - Liège, I enjoyed watching, and as expected, Gilbert won with the Schleck boys bringing up second and third.
Gilbert is one strong rider, number one rider in the world, for today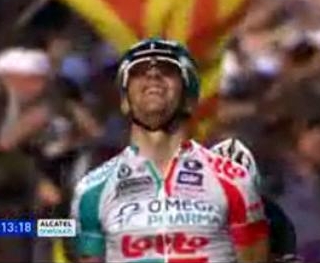 Now that's a look of satisfaction

After watching the race I went for a ride, rode to Linden and then out to the High School, a twenty five mile route.

It was really nice even tho I did have a twenty five mph wind, 12mph to town and 22 mph on the way home.
The wind didn't bother me to much even when riding dead into it, maybe I'm getting used to it, get my rhythm, put my head down, get me a good gear and then mentally travel to a secluded beach or a mountain top retreat, works for me.


Update on the renovation of the "Cass County Courthouse"
don't think their going to meet the April deadline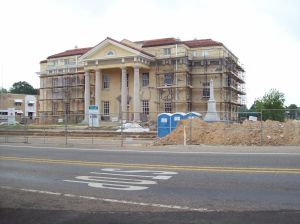 The wildflowers are really a treat this time of the year

"Indian Paintbrush"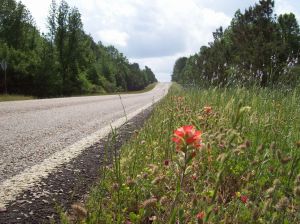 You gotta love this, our latest "Barbecue Joint". I was riding up the hill one day and I hear someone holler "Barbecue", I glance to the right and back in the trees stands this guy waving at me, I do smell Barbecue.

Later Teresa and I are passing by in the car and I decide to stop and see what's going on. I want go into detail but I ended up with two sandwiches but after watching the preparation I decided to give mine to the dog, Teresa tried a little of hers and gave the rest to the dogs, sanitation is not high on the guys list and I'm not a big beef eater anyways.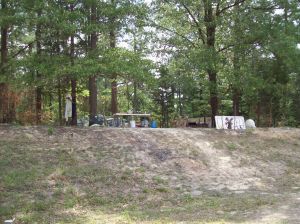 Leave a comment From:TomI Like that Indian Paintbrush

mrbill:
Thanks for the comment, it's also a favorite of mine



I took me a bike ride today and really enjoyed it.
I did my lottery loop, twenty miles, it was Windy, warm and humid, but it felt good to be on the bike.
The Honeysuckle is in bloom and several times on todays ride I got a strong wiff of their fragrance, I wonder why no one has ever had a Honeysuckle ride, this time of the year, maybe something for me in the future.
As I got to Linden I saw runners and I asked one of them what was up, the "Wildflower Trails" 5K run, and I didn't even remember that it was "Wildflower Trails" weekend, haven't been thinking clearly the past couple of weeks, but it's getting better.

Due to circumstances beyond my control I have returned to work partime, it will be good for me both financially and mentally.
Work, even part time will definitely cut into my riding time, but that's ok, we do what we have to do.
Leave a comment From:TomWe do, at least real, good people do what they have to.

mrbill:
I know you've been there, Tom

From:MrDaveyGieI can tell, on a bike is a good place for Mr. Bill to be. :-)

mrbill:
Yes Dave, you understand, you've also been there

Thanks all for stopping by.






Yesterday I took a ride on my Cross Bike to Linden and back, taking it easy, but sure enjoyed the ride.

After a little work today I managed to take a short cruise on my Recumbent.


********

Very Short Story


Man driving down road.

Woman driving up same road.
They pass each other.

Woman yells out window, PIG!

Man yells out window, BITCH!

Man rounds next curve.
Man crashes into a HUGE PIG in middle of road and dies.

Thought For the Day:

If men would just listen . ..

********

This is the Recumbent I bought a few years back when my neck was acting up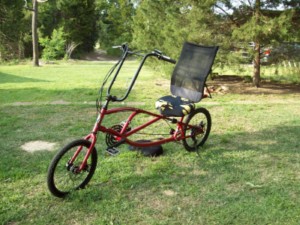 I haven't ridden it much and the seat was like that when I got it, but you can see a replacement seat on the ground.






I haven't been riding much in the past few days, personal problems and some related business to take care of.

I am also slowing up just a bit to let the old body have a little recovery period.
I just can't totally stop like I was going to do, so I put in a few miles on my Home made Recumbent, easy on the neck, one of my pain areas.

Like I said I've been under some Stress, normally I don't do much stress but in all our lives we will encounter periods of stress.
It seems like my pains have been worse since I have been stressed, and as I thought there is a link.

I found this Article on Stress, a really good article.



Dealing with Stress




So after perusing the article I will now try lying on the floor and relaxing my muscles, I'll meditate and maybe put in a few more miles.

Does too much riding cause the pain or do we need to ride to relieve the pain, oh, the old Catch 22.



I was going down the drive today headed for my ride and saw this patch of "Poke Salad."
Like "Poke Salad Annie," that's all I knew about Poke Salad before I moved to E. TX.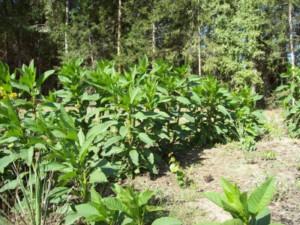 On my ride I saw this inquisitive little fellow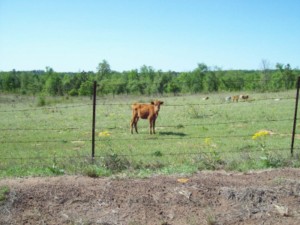 Keep Pedaling mrbill



Leave a comment From:MrDaveyGieDear Mr. Bill,
I feel your pain. Now that I have fried both my shoulders beyond riding anymore, and need some repairs. This is the first time in my life I have been thinking about a recumbent. Hope you heal fast both soul and body. I shall be back to check in on ya. :-)

mrbill:
Thanks much Dave, and I know you do, feel my pain.
And I have a Recumbent for sale, 600 dollars, I'll post a pic.

From:TomSorry. This too shall pass.

mrbill:
Thanks much for the kind words, your friendship means a lot to me.








Took another evening cruise today on the mountain bike, rode 9 miles.
I'm really enjoying the evenings, as I was riding today for a while I had trees on both sides of me and then I broke out into the open,


Saw this scene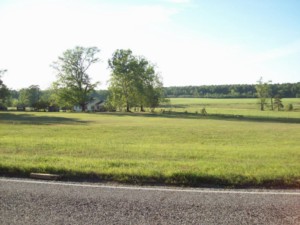 And thought what a nice day



Keep pedaling mrbill!






Had a busy day so took an evening ride, an eleven miler.
Back in the 80's when I was working full time construction I used to ride in the evenings after work, not real easy after a day of Carpentry work, but I was young and full of it.
Well I'm not young and full of it any more but I've discovered evening riding again, it's nice, starts out warm but gets cooler and light traffic.


********

Parijs-Roubaix


Leave a comment From: Gene
Thanks for Paris-Roubaix clip...amazing!

mrbill:
Your welcome and thanks for stopping by Gene



First thing this morning was the "Paris/Roboaix" race, what a race.
My man Boonen had major problems and was finally forced to abandon.
Cancellara, who was the No.1 favorite was strong, I would really like to know his speed in the last 3 km.
An almost impossible task for the favorite to win when everyone is gunning for him.
It was nice to see, Johan Van Summeren, Garmin/Cervelo, a Domestique take the win, his payday.

When the race was over I headed out for a ride, my Linden loop, a twenty miler, warm and windy but not bad.

And a seven mile cruise in the evening.



Got out early so I could beat some of the wind and heat. I got in a twenty miler, my Linden loop.

Old Man Life can sure throw us some curve balls, a little rough around the casa at present but mrbill will pull thru.

Nothing like a good bike ride to clear the head and relieve a little stress.

And a eight mile cruise in the evening, keep pedaling mrbill!
Leave a comment From:MrDaveyGieyeapppers, nothing like a good bike ride.

mrbill:
Yes, you understand



There wasn't a place on the planet with better cycling weather than we had today, 65 deg, Sun and light wind, Beautiful.


That's the "Club Lake Mtns", about 5 miles of good ups and downs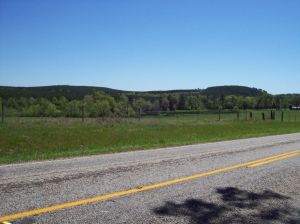 On Club Lake Rd there building quite a house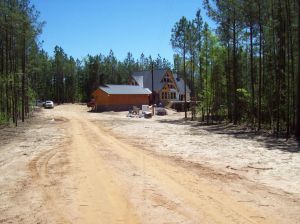 The Tree Trimmers were out in Town, now that's a Trim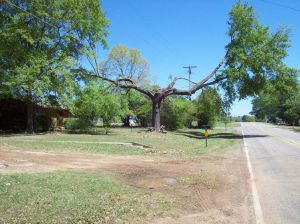 A "Fringe Tree", a favorite of an old friend of mine, Lawrence Nabholtz, one of the best bike riders Linden has known, he has passed away and I do miss his company on my rides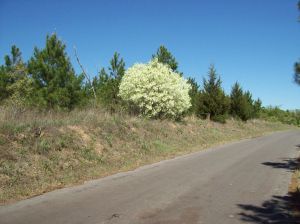 It just doesn't get any better than today, hope you had a nice one too.



********



And that's the way it works Glad I didn't contribute.



Leave a comment From:TomI have to agree, we got our first 65 degree day up here today. Heaven!

mrbill:
Good for you, enjoy!!