I'm still alive and getting in a few miles, got in a one hundred mile week.
Getting ready for Vacation next Saturday, Guatemala here I come.



Went to the "Refuge International" ride today in Gilmer,Texas.
It was a nice day for a ride but the humidity was brutal.
I was up for an easy day, plus I wanted to ride "Barnwell Mountain" so I did the 20 mile ride on my Mtn Bike.

Upon completion of my ride I really enjoyed talking to Deborah Bell, President of Refuge International.
I like the way this lady thinks and I also like the good things she's doing in Guatemala.

Yall got Lucky, the guy that took the picture of me and Deborah couldn't work my camera.

Refuge International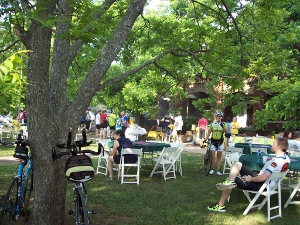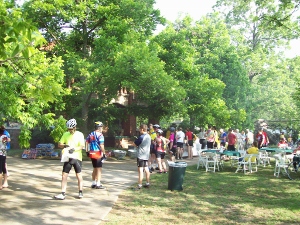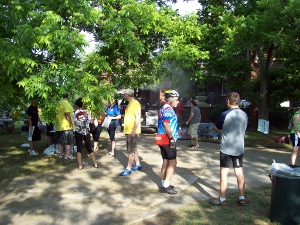 The aroma of BBQ was in the air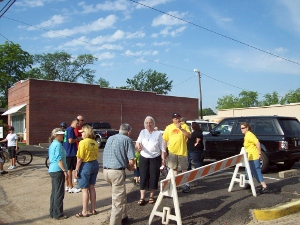 Deborah getting ready to start the ride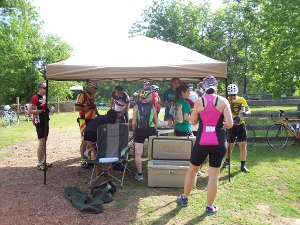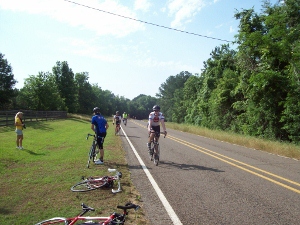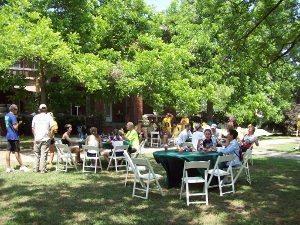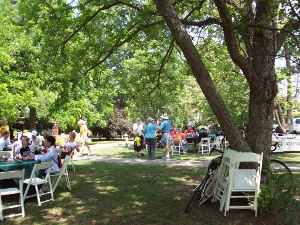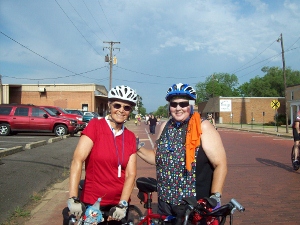 Penny and Nancy, these ladies did 40 miles in Brutal conditions, I'm impressed



I always enjoy this ride, Deborah and her folks do a great job, plenty of treats at rest stops and barbecue at the finish line.

I also appreciate the fact that this ride benefits the poor of Guatemala, with their multitude of health problems.

Make this ride next year if at all possible, you'll enjoy it.







Got me in a ride this morning and it was a sweat fest.
I guess you could say I'm in transition, from nice weather to Hot and Humid, it seems to have happened quite suddenly.
May and June are our worst months, hot and humid, in July it's hot but it starts to dry up some, which helps a bit.

Looks like it'll be cooking for my ride in Gilmer on Saturday but I'm still looking forward to it.

Refuge International is sponsoring the ride, they are doing some work in Guatemala, I've done this ride before and enjoyed talking about Guatemala with the lady in charge.

I travelled over most of the country in the late 70's and really like the Country and it's people.