96 F,


Enjoyed my ride this morning after a couple of days off the bike, had a little business to take care of and went Kayaking yesterday.

This mornings ride was pretty nice, the humidity was down to about 90%, felt good.
No people or vehicles, just animals, almost ran over an Armadillo, he surprised me, guess he had a big night, and was getting home late.
In one spot there was about 4 squirrels and one of those little fellows stood his ground, I just knew he was going to try and run under my tire, but no, he just watched me pass.

********************

We, Me, Jerry, Dennis and Jerry's Grandson Andrew, went Kayaking at Pruitt Lake, what an adventure.

Kayaked about 7 miles in total, fording Beaver damns, plowing thru Water Hyacinths, ducking under downed trees, a real exploration.

I was really impressed with Andrew, at the boat ramp he managed to find enough gear to make him a fishing pole and caught him some grasshoppers and before you know it he had caught him a fish, I told Jerry if he was lost in the Wilderness Andrew would be good to have along.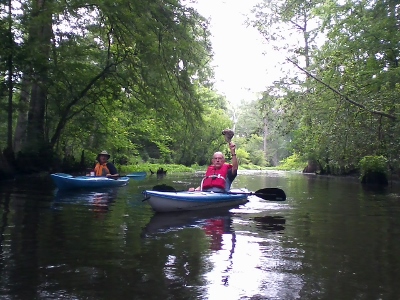 Jerry and Dennis Spears, Dennis was our guide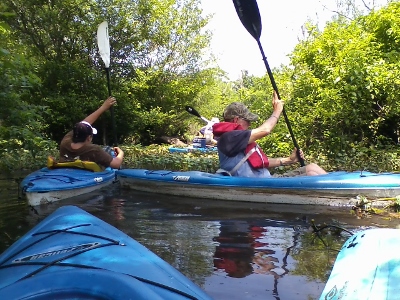 Surely there's a way out of here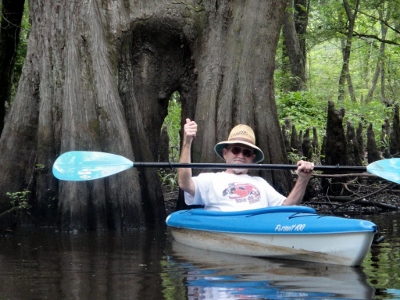 mrbill, Stylin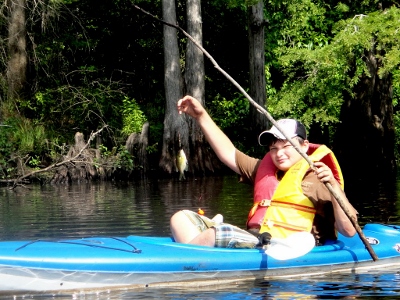 Andrew Harp, with the catch of the day, good folks, good times and a good day.

*********************



I saw this Headline and thought, "This speaks Volumes," wouldn't the Lord be proud.



T Bone Walker Blues Fest in Linden tonight, might have to stop by for some good "Blues."










96 F,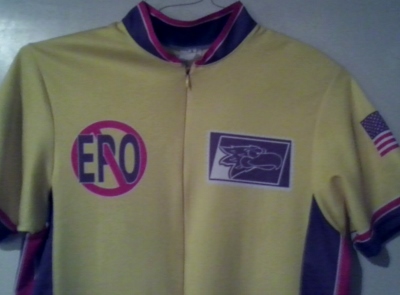 I think my Jersey is dated, Seriously Dated.



96 F,


Got a Skype call from my Young Uns in the Czech Republic yesterday, made my day.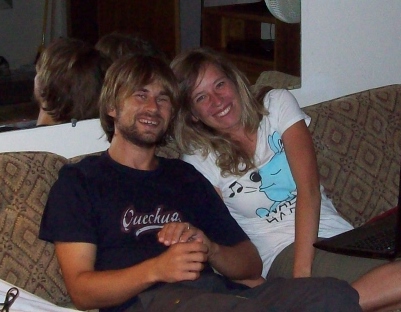 Today was probably the nastiest ride I ever rode.
I started out and it was pretty nice, cloudy and even a light mist.
The mist turned into light rain and I stopped under a tree for a minute waiting for it to stop.
The rain stopped, I commenced riding, a few miles down the road the sun comes out.
By the time I got to Linden I was cooking, so humid it was hard to breath, a short break and the sweat wouldn't stop flowing.

I made it back to the house and finally cooled down after an outside shower and some good old A/C.
A set of Gills would have really been nice today.

As I was riding up my road to the casa I spotted this "Flowering Sumac" along side the road, it wanted me to take it picture, I did, and here it is for you.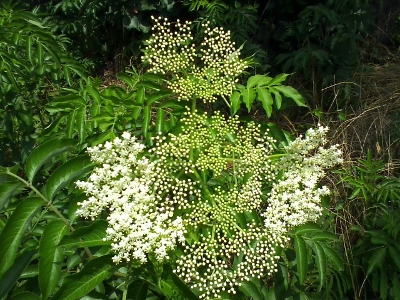 Flowering Sumac



It was fun, but I'll have to say it was "Little Fun," due to conditions, it'll be better in October.

******************

From:
"Teacher Man" by Frank McCourt

"Know thyself, presume not God to scan/The proper study of mankind is man."

Seven Deadly Sins. Blank looks around the room. I wrote on the blackboard: Pride, Greed, Lust, Anger, Gluttony, Envy, Sloth. If you don't know them, how can you enjoy yourselves?

No Mr.McCourt, I don't know what Ben Jonson said. He said, Language reveals the man. Speak that I may see thee.










96 F,


Wasn't feeling one hundred per cent this morning, so I took a bike ride, it helped, as always.
I'm thinking of opening a Dr's office, people come in tell Dr.mrbill what their problem is and then Dr.mrbill says, "Take a bicycle ride and call me in the morning."

Riding thru Linden I saw a Magnolia tree in Bloom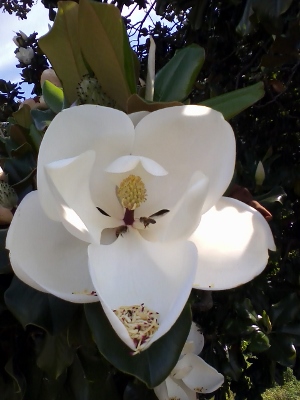 Honey bees were at work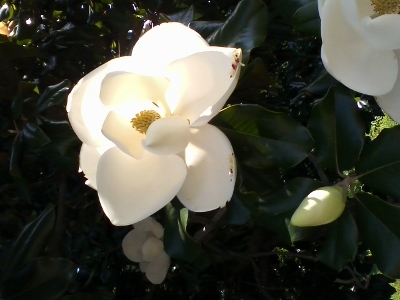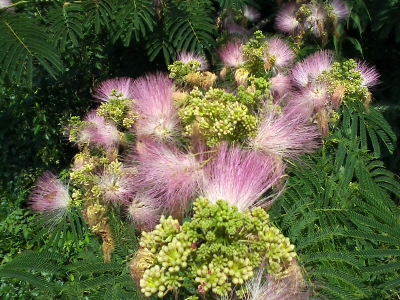 Mimosa trees are also in bloom, I grew up with these trees and they are pretty but what a mess, blooms and then beans, mucho.



These are the kind of roads I like in the Texas heat.



Note:

John McCain, please retire, go home and play with the Grandkids, we don't need War Mongers in our government, I think we had enough of that in the Bush years.





Leave a commentFrom:GeneNice pics; got the dirt road up as background. Oh, is Obama taking orders from McCain these days?

mrbill:
I really believe our President should live somewhere other than Washington DC, that place can turn the most honest man into a self serving egotistical maniac.
Jimmy Carter is the only President in my lifetime that came away unscathed, the one President I'd actually like to meet.
Nice to hear from you Gene and tell the Lady of the House I said HI.






97 F,


I was riding my bike this morning, it was Hoooomid, I wiped the sweat off my face, thought I smelt something dead, kept riding and looking for dead animal, nothing. I think, surely not, I smell my glove, I think it died.

This got me to thinking, how many pairs of gloves do most people have? How often do they change gloves, everyday, every other day or once a month.

I have two usable pairs, and about 5 pair I just can't bring myself to throw away, hey, for emergencies.

I wash mine when they smell dead, I'll try to do better, it was a little rough out there today, when the smell lingers, it's time.

Next Discussion: "Mold on Your Bike"

********************

In the reading department.

I'm presently reading "Teacher Man" by Frank McCourt.

Fun light hearted read about an Irishman's thirty year career of teaching in the New York city area.

*****************

A few of my past days are missing, I lost my homepage today while editing and this was the most recent backup I had, what a pain, IX webhosting.
Leave a commentFrom:Jerry HarpChasing a tractor on a trailor? Did you chase the road runner? You are CRAZY!

mrbill:
I know this will surprise you but your not the first person to say that, but I ain't Stoopid.



88 F,


From the river to the road, to nice not to be outside.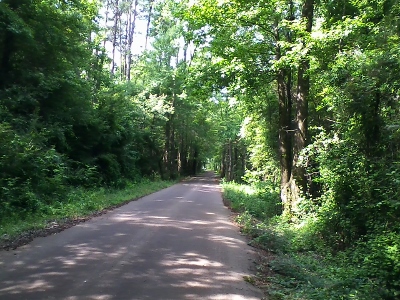 I thought I might be a bit sore from pedaling yesterday but surprise, no pain, I actually feel pretty good, may have to do more of that.

Todays ride had it moments of Grandeur, at one point I was cruising, thought I was on a motorscooter, I shook it off.

There were also moments of pain, while climbing Pate Mtn I felt a bug in my helmet, climbing I'm trying to move my helmet around to dislodge bug and then Horsefly bites me on the Ass, I hate it when that happens.










84 F,


Jerry and I had a great time yesterday on our "Kayak Adventure."
We met up at 9am and headed to Jefferson to do some Kayaking on the "Big Cypress."
This being our first Kayaking trip, we decided to keep it simple, 6 miles from point A to point B, as it turns out this was just right.

The weather couldn't have been better and unbelievably I didn't see or hear one mosquito, strange, but nice.
Jefferson has built a new boat ramp near downtown, really nice, and that's where we started.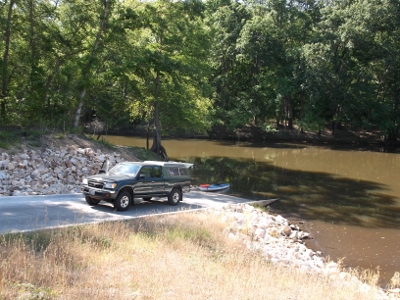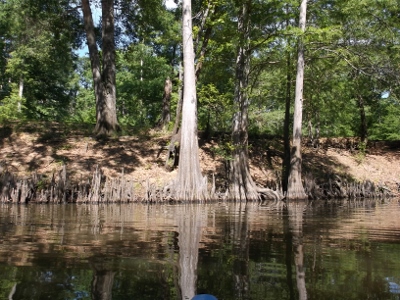 The Reflection of the Cypress trees and knees was really nice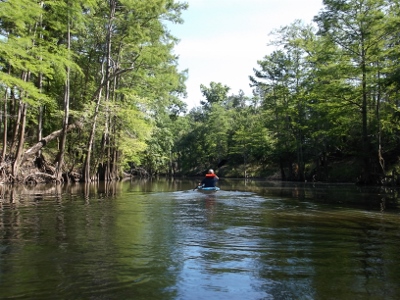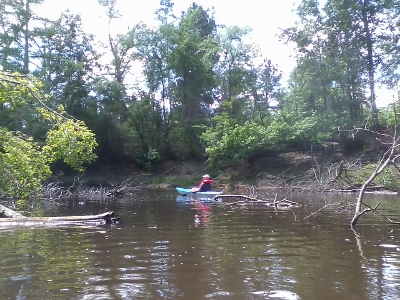 Jerry, navigating a tree fall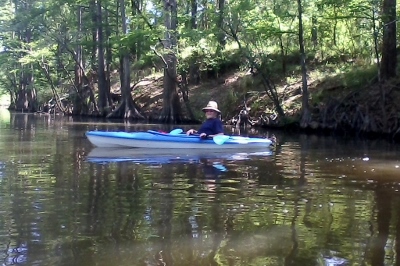 mrbill, just chillin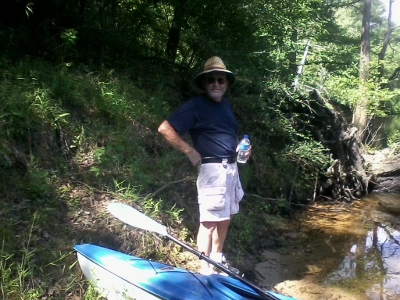 mrbill with his Hemingway look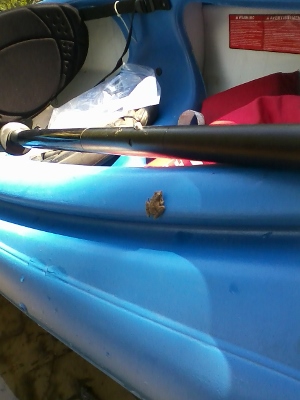 A little friend gets a lift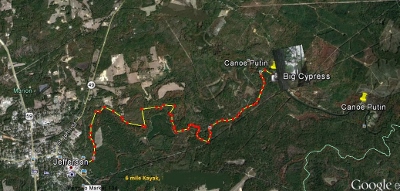 Our Route



A really nice day on the Big Cypress followed by Mexican food, don't get much better than this.










88 F,


I got me in a ride this morning, it was questionable at the start, threatening rain.
As I started out, about a 1/4 mile into the ride it started sprinkling, if I'd been going to work, I would have turned around but I was bike riding so I continued on.
A few sprinkles is all it was and eventually the sun comes out then it's cooking, I felt like a shrimp at a shrimp boil.

Later in the day we got a good rain, always nice and needed.