70 deg F,


Update to previous post.
Went to the gym this morning for my upper body workout.
After leaving gym I just had to take a bike ride since it was such a beautiful day.
I did have some mowing that I had to get done so I just took a ride to town and back. While in town I stopped by Rogers house and took these photos in his front yard, really nice.

With all the rain we've had the plants are really looking nice.
This is prime time to visit Texas, and I did get the mowing done.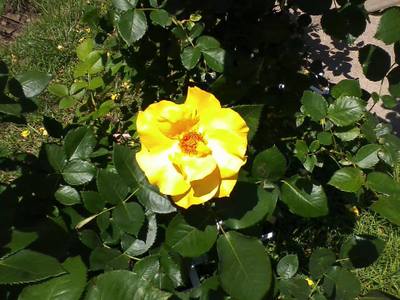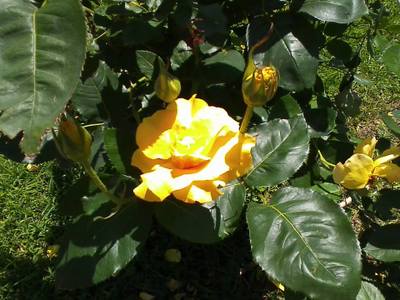 70 deg F,


Rain, Rain and more Rain, it's like a rain forest around here.
I've been getting in some miles between showers and have got caught a couple of times.
Today I'm headed to the gym and after workout I hope to get in a few miles and then I've got to mow, the grass is just about taller than Gigi, my Chihuahua.
I've been having fun working on my Blue light touring bike, yesterday I put on some 700 32 Gator hard shell hand made German tires, hopefully no flats for a while, I didn't feel that the regular 700 25's were stout enough under a load.

Hopefully we're going to have sun today, I'm looking forward to it.



75 deg F,


Charmane and I did a 40 mile ride today, beautiful day and a good ride. Here are a few photos taken at a break at the midway point. The route was from Linden to McCleod, with a new backroad thrown in and it was nice and hilly, we like that. We didn't have any problems and no dogs bothering us since Charmane brought her "Dog Blaster."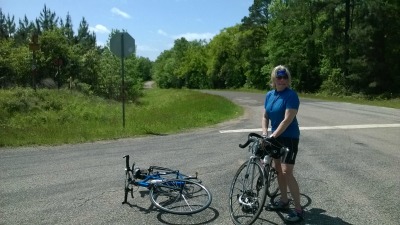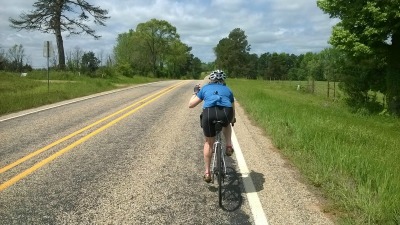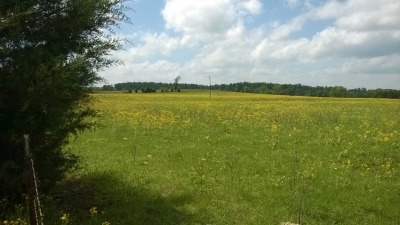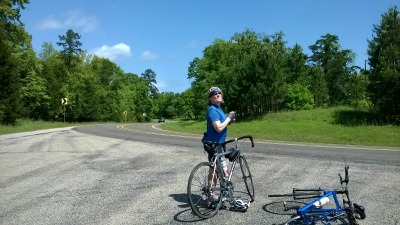 Come on out and join us for next weeks ride, another 40 miler from Red Hill to Bryans Mill with a Hamburger stop in Marietta at the 25 mile stop, or pie if you want, Charmanes suggestion.

Red Hill Bryans Mill ride

Everyone have a good week.









75 deg F,


What a beautiful day for a bike ride, high of 75, light wind and blue skies. I really enjoyed riding with all the flowers lining the road and the tunes running around in my head.