70 deg F



Merry Christmas to everyone, I hope you have a great day.

We may have a bit of rain today but I'll try to sneak in a ride if possible.



70 deg F
36 miles


What nice weather for December.
Jerry, John and I had a good ride today, we rode out hwy 155 looking for a bee hive that Jerry had seen previously. As we got to where the hive was supposed to be we discovered that someone had gotten it. Hopefully they took the hive and bees and put them in a proper place for winter.
We made out way back to town and took a new cut thru road on the way, nice backroad between 155 and 11.

It looks like the weather will cooperate and we will be able to get in a few more rides in 2015, it's been a good year. Yesterdays ride put me over 5200 miles for the year, a goal of mine, that's an average of 100 miles per week.

Hope everyone has a nice Christmas, especially the kids, it will be a regular day for me and the dogs, although they will get some chicken.



70 deg F
25 miles


We've had some beautiful weather lately for riding and I have been taking advantage of it. We've had highs in the 60's to near 70 degrees, a bit windy at times but nice weather.
Today Jerry and I rode 25 miles, got in some hills and had a good ride.
My goal was 5000 miles for the year but I might as well go for 5200 miles that way I average 100 miles a week for the year.

I took Chichi for her yearly shots and check up yesterday. Poor girl was sore from the shots so we didn't get to do our regular walk around the property in the evening. She's had several bee and wasp stings, and she was reacting the same yesterday after that needle, she thinks that was a big stinger.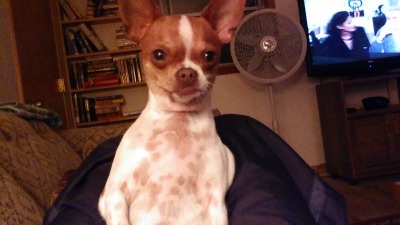 Damn that hurt



70 deg F
25 miles


Yesterday I reached my yearly goal of 5000 miles.
We've been having some great weather for December, looks like I'll get in a few more miles.
It's been a great year of cycling, we had a lot of good group rides and I've really been enjoying my Light Touring Bike, not fast, but comfortable.
I'll be out there today enjoying this beautiful weather, it will change.



58 deg F
43 miles


Today was made for bike riding, 58 deg, clear skies and no wind. Jerry put out the word that we were going to ride and Michael and Clay from Mnt Pleasant and Roger joined in.
We rode 43 hilly miles, a good ride for us old boys since we've only been riding around 30 miles, hey, it's the off season.

This was the "Monster Mountain" ride and Michael and Clay rode right on up while the old men struggled to the top, air was thin but luckily no snow, photos below at top of MM.

Glad everyone showed up, it's always more fun with friends.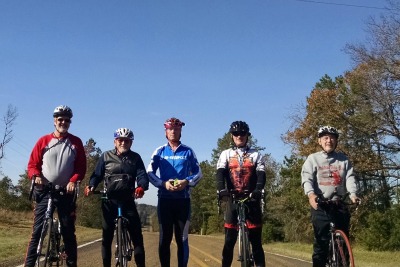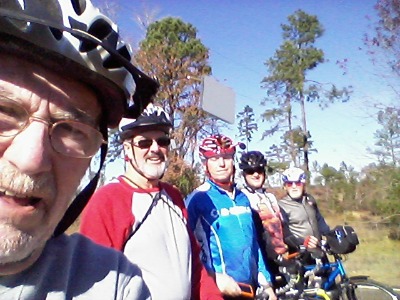 Photos from Michael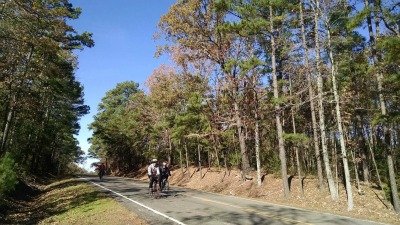 How did this happen, Jerry in front of me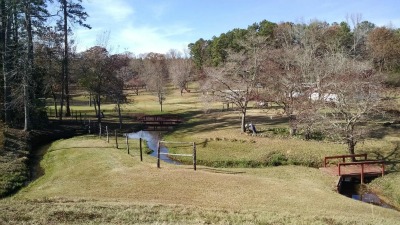 The Bending Over People, we haven't figured this one out yet