76 deg F,


I went out there and fought the wind again today. I just took a short ride to Linden and back, heading home into that NW wind was little fun.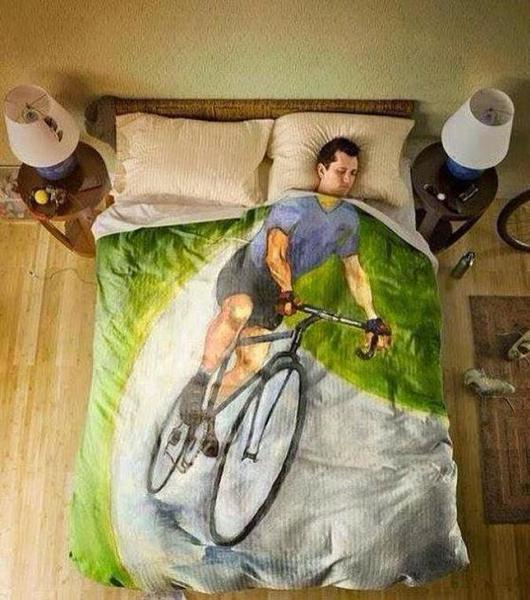 This would be the perfect gift for a few friends of mine.



60 deg F,


Today I went to the "Freeze Your Fanny" ride in Longview, TX.

Despite the Brutal conditions, we had a great time.

Click on image below for ride report and photos.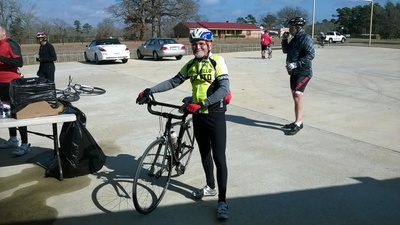 I love getting together with friends and riding bikes, it just don't get no better.









50 deg F,


Nice day today, high around 50 deg with Sun and light S wind. I took the mtn bike to town on the back roads and came home on hwy 8. Nice ride, no problems, played with some dogs but they weren't really hungry.

This weekend is the "Freeze Your Fanny" bike ride in Longview, TX, it doesn't look like we'll be freezing our fanny with temps around 55 to 60 degrees at ride time. It should be a fun time, quite a few folks I know are going.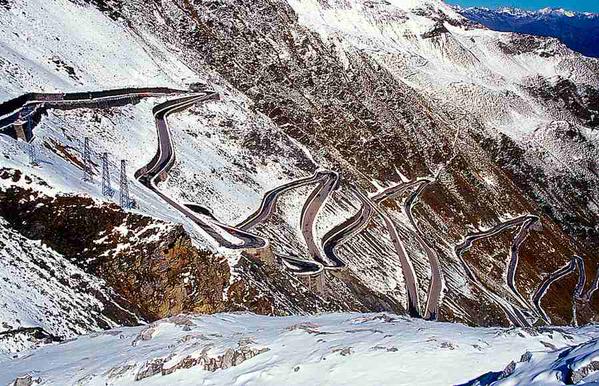 Wouldn't this be a fun ride.