50 deg f
32 miles
1100 days left


I did the Halloween ride today with Jerry, Roger and Michael Prewitt. I didn't know if I'd do this ride or not since I had the flu this week but I was feeling ok so I went.

We had a good ride, the temperature at the start was 44 deg f, 7 deg C, but we had Sun so that made things much better. We did pick up a little headwind on the return to Linden but not a major issue. We managed to ride 32 miles, not enough for Michael but enough for us old guys.
After the ride we all went to the Mexican restaurant for some good Mexican food.

Another good day on the bike, actually any day on the bike is a good day.

Now I need to consider making the ride in DeQueen, Arkansas next weekend, would like to see a friend, Nancy Gore.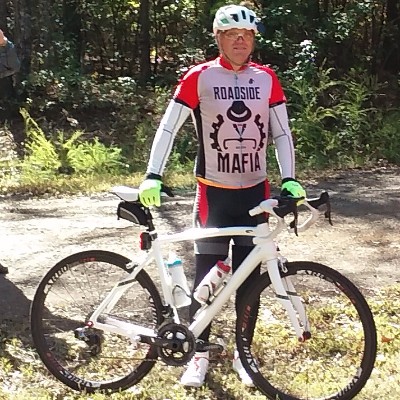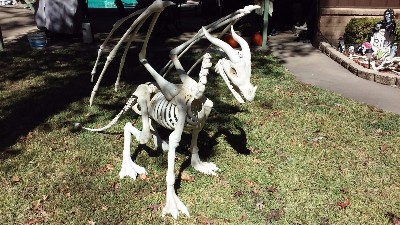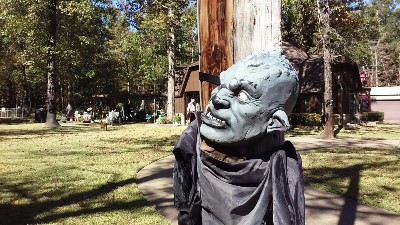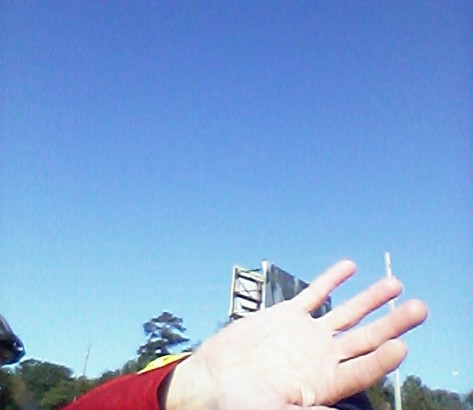 I just can't do this selfie thing



78 deg f
25 miles
1102 days left


A few pics from todays ride, from Red Hill to Almira to Linden, Windy and Hilly.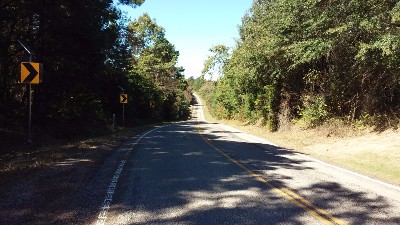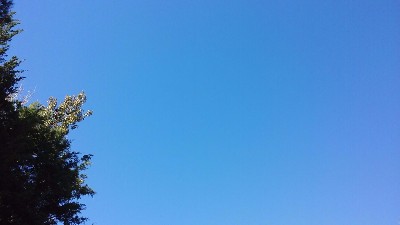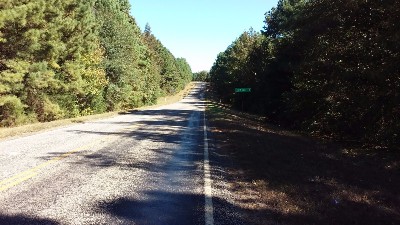 72 deg f
17 miles
1103 days left


Today was a beautiful day. In the morning I went to the gym got in a little upper body work and some socializing. My flu is better just a little congestion but on the road to recovery.
After the gym I came home and had some lunch and then since it was so nice I decided to take a ride. I rode to town and back and stopped by the truck stop while in town, what a nice day.

Peter Sagan and his wife Kate have a new baby, Marlon, another world champion in the making.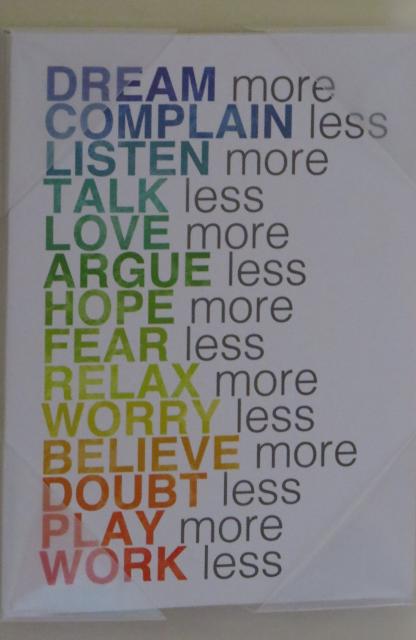 70 deg f
16 miles
1105 days left


I decided I would ride today despite the Flu and the 25 mph wind.
Other than the wind it was a nice day but the wind was Brutal. Heading South I barely had to pedal and going North to the house I found myself barely moving at times, made friends with my Granny Gear.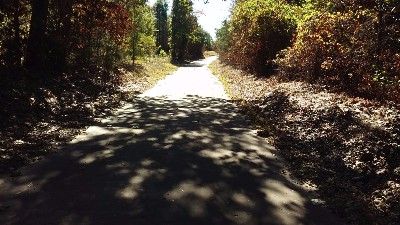 Nice little hill on the backroads, took the backroads to hide from the wind.



75 deg f
1105 days left


I'm still alive, but do have the flu at the moment. I believe I've had my last Flu shot, I went about 2 years without a cold, flu or anything, I go to the VA and get a Flu shot, Bam, I get the Flu, won't do that again.

I've slacked off my riding lately due to a sore spot in the back of my left knee, probably a strain or small tear, low grade pain, just a bother, but decided I'd better take it easy on it.