It was a perfect day for a bike ride, a little cool at the start, but not bad with Sun and clear blue skies.
Texarkana's most loyal riders, Terry, Barry and Sandy showed up and the 4 of us made for a good group.

I really enjoyed the ride, nothing like good friends, perfect weather and a Bicycle Ride, there was also some good jokes and BS, which I appreciate.

Click thumbnails below for full size pics.


A cool start, I was leaning into the pic, after all what would the pic have been without me in it.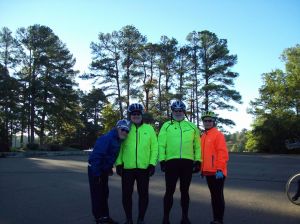 On the way to Bloomburg




D, A Texarkana racer out for his miles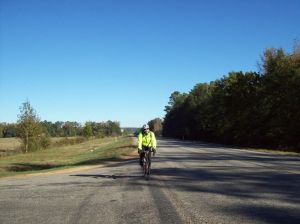 We arrive in Bloomburg, Teresa, who went Bloomburg with the Grandkids, took this pic for us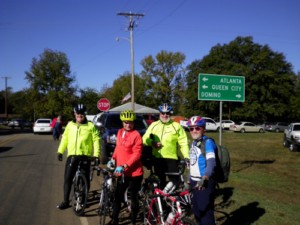 Crowded as usual at the Fair, you can spot the Cyclist, glowing in the background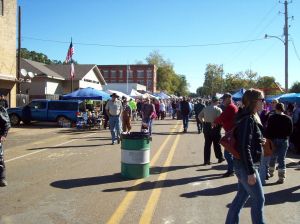 Taking a break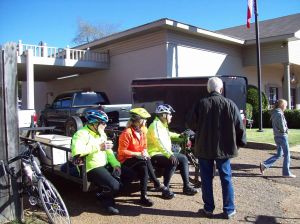 Leaving Bloomburg, Barry and Sandy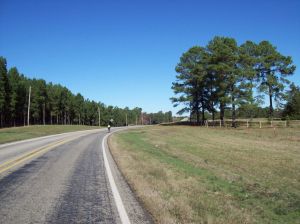 Terry Spivey bringing up the rear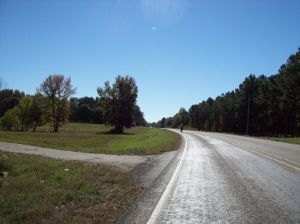 Home

Email me: spriy_99@yahoo.com