Had a ball today on the mountain bike.
After gym today I came home and got me a bite to eat and then decided I'd take my mtn bike out for a spin. I decided to do what I call the "Cordillera Carterville," that roughly translates to the Carterville Mountain Range. It's been a couple of years since I'd done this route and I haven't done any mtn biking lately so thought it would be a good change of pace, and I could also avoid the 20 to 25 mph winds by sticking to the backroads.

I had about 25 pics but narrowed it down to 6, hope you enjoy, mountain pics never do the mountain justice, but it was a workout.
"Be sure to click the thumbnail for the larger pic, much better detail."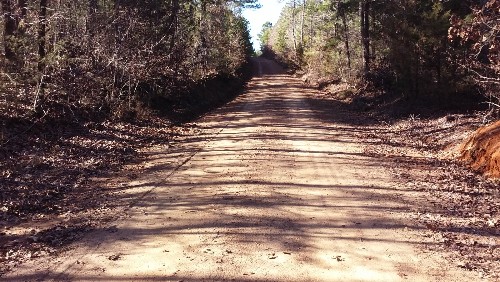 Last part of the big climb today, there were 3 ups before this last bit.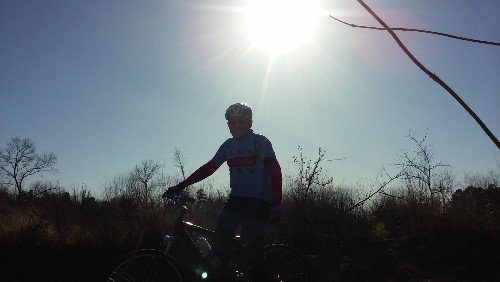 mrbill on top under the spotlight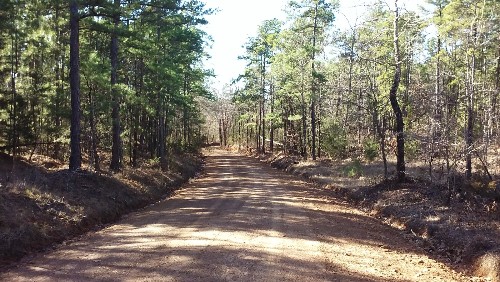 And the payoff, a fun downhill but beware just out of picture range the road curves to the right and keeps curving and it's a pretty good run down and the speed will try to push you to the left and the loose gravel doesn't help, have had some shaky moments on this descent in the past, keep it to the right.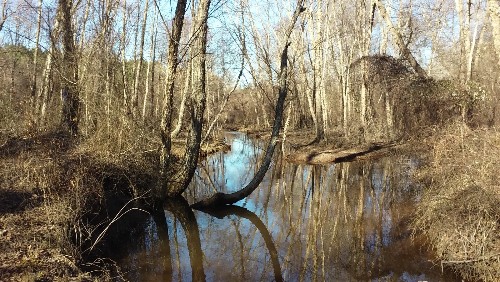 Mill Creek at the bottom of the descent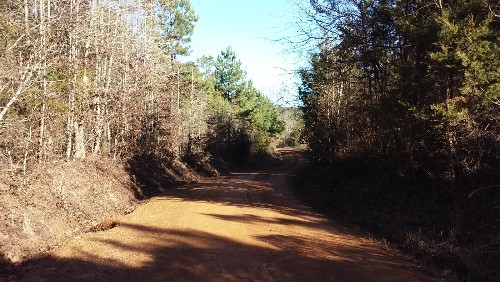 A fun downhill just past Corinth church and yes there's a good climb back up.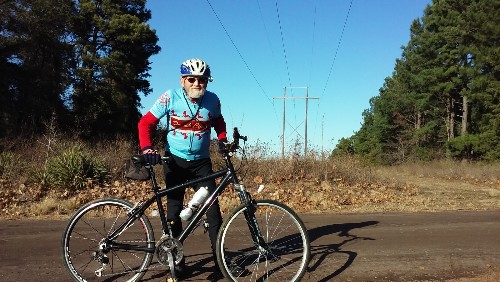 mrbill and his weapon of choice for the day.
Home