72 deg F,


Took a little bike tour, check it out, click on image below.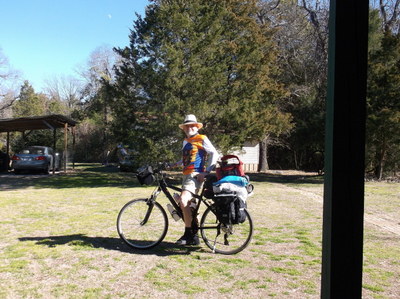 60 deg F,


Today was a real nice day for a bike ride, 60 deg, Sun and light wind.
Jerry, Roger and I got in a 40 miler, no problems, just a nice ride.
We finished up at the truck where we met up with the Chicken Man and had a nice visit, by the way, eggs will last 3 to 5 weeks in your refrigerator.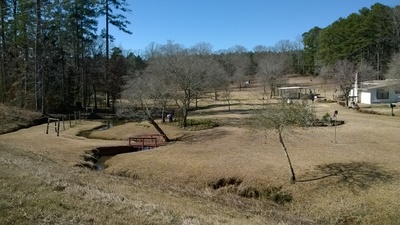 These folks have got this place fixed up pretty nice, it's an eyecatcher, especially with their two scarecrow type figures. We couldn't figure out the significance of the two figures who were bent over with their asses in the air, hum, you can see one of them in the photo, weird. I'm not sure if we should ask the folks about this or not, think I'll pass.









45 deg F,


I went to the gym this morning, worked out and then did some socializing.
Jerry asked me if I wanted to ride today, the inspiration I needed since it was a bit cool.

I got home from the gym and got ready to ride, I called Jerry and he said he wasn't able to ride, had to clean stove pipe.
So even tho Jerry didn't ride I have to thank him for the inspiration to get me out there.
I rode my road bike today, it seems pretty peppy after the mtn bike.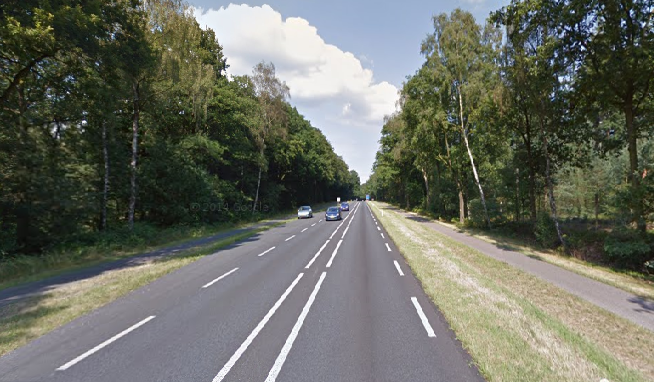 A road in the Netherlands,
wouldn't it be nice if all roads were like this,
look at those nice bike lanes.



65 deg F,


I went to the gym this morning, then after went for Mexican food in Linden, tasty.

I got home and realizing this was our last good day for a bit, I decided to take a bike ride. I took my mtn bike and did 18 miles of hills for 756 ft of gain, good time.



65 deg F,


I had an appointment at the Dermatologist in Longview today, I go every three months.
On the way to Longview Jerry texts me and asked if I want to go on a ride at 2, I reply that I will if I return to Linden in time.

The Dermatologist visit went well, Dr Beck even had a joke for me.

An 80 yr old man goes to the Doctor for a check up. The doctor as the elderly man if he drinks, the man says no, Do you go with wild women, No, Do you smoke, No. The elderly gentleman asks the Dr., "How long do you think I've got, and the Dr replies, "Does it really matter."

Before leaving Longview I dropped by the Bike Shop, always a fun thing to do. I've been considering getting me a Trek 520 touring bike or a Surly Long Haul Trucker. I found out that they can get me either one within a week, I'm thinking the Surly, it would be a great touring bike but also a great knock about bike, built to last.

I retuned home about 12:30 and gave Jerry a call, we would meet up at 2 and go for a ride.
Perfect weather, upper 60's with sun, we had a nice ride, back roads with mountain bikes, thanks Jerry for the inspiration.



70 deg F,


Today was one beautiful day, sunshine and 70 deg.
Charmane and I met up at the Courthouse in Linden for a bike ride.
We met up at 10am, temps in upper 40's and headed out on a 32 mile ride.
Today wasn't a race, we took it easy and had a real nice day on the bikes, you couldn't ask for a better day.


Our route today



55 deg F,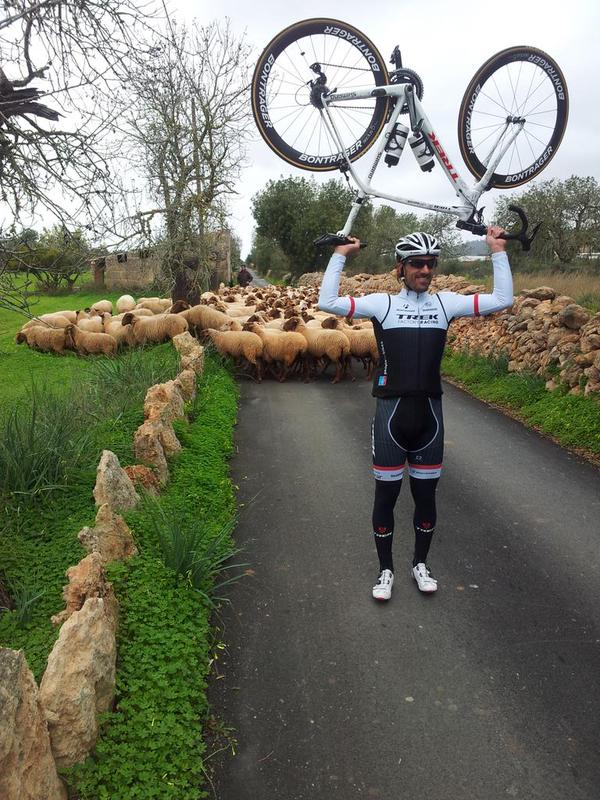 Finally, something that can stop Cancellara



45 deg F,


Chichi and I took a ride to Linden and back today, really nice weather, cool but the Sunshine made it nice, glorious Sunshine.
While in town we stopped by and visited Roger and Glenda and they got a kick out of seeing Chichi, Glenda wanted to keep Chichi, I was tempted.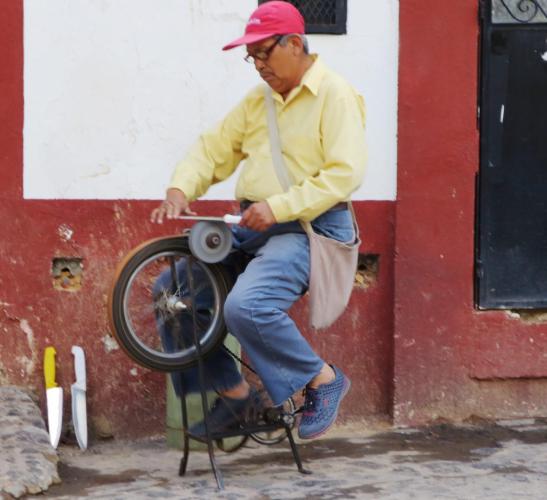 40 deg F,


I'm ready to go touring, I just don't know about Dad.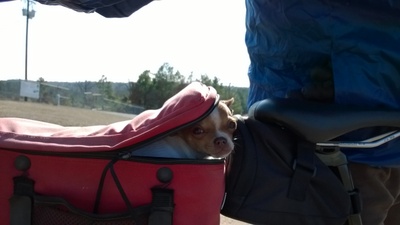 I hope he doesn't kill me when I poop in the tent.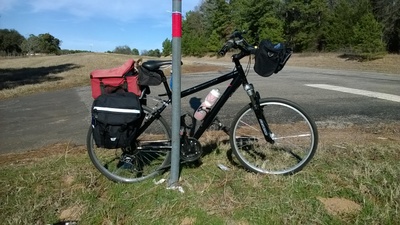 40 deg F,


I hope everyones new year is getting started on a good note.

I'm doing good, been homebound lately due to the weather, rainy and cloudy, not good bike weather.
Things should be looking up soon, warm weather is on the way.

As cycling goes, lately I've been interested in touring, wondering if it might be for me.
I've decided to take a short overnighter to Dangerfield State Park to get a small taste of touring. Haven't decided yet if I'll take my Chihuahua, Chichi, but probably will, she's been on a couple of rides with me, does pretty good.

I hope everyone has a great New Year!!