It was a beautiful day for bike riding, and I really enjoyed my CtoC ride.
We woke to a cool morning, forty nine degrees, coolest morning we have had in a while so I decided to use my vest and leggins, I was able to shed them in Jefferson.
I left the Cass County Courthouse around 9am and got back to Linden around 1pm, I took some pics along the way and had a nice break in Jefferson.
Teresa and her daughter and granddaughters met me at the City Park in Jefferson, we had plenty of treats and I'm not sure who was having more fun, me or the Grandkids.

My CtoC route is forty six miles and then after returning to Linden I rode on the the house which gave me seven more miles, for a total of fifty three miles, a good day.

Click thumbnails below for full size pics.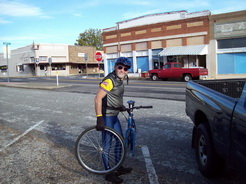 Getting ready to Ride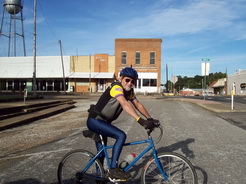 A nice high point on the route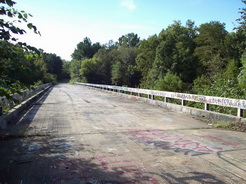 Laceys Bridge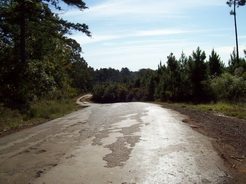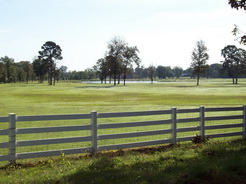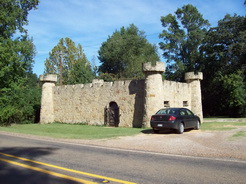 The Castle at Berea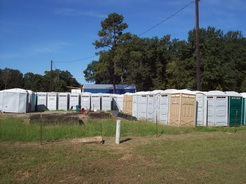 Plenty of Porta-Johns on this route!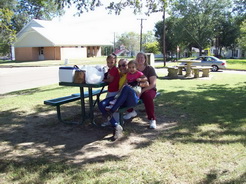 Me and the grandkids at the park in Jefferson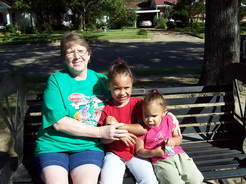 Teresa with the Grandkids




Teresa, Robin, Lexie and Ashlynn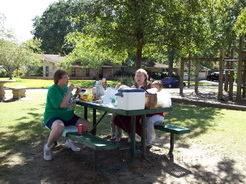 The Goodies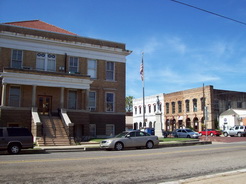 The Courthouse in Jefferson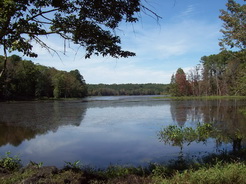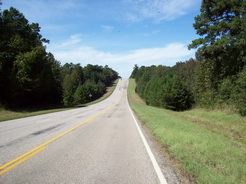 You have to climb the "High School Mtns to finish
Home

Email me: spriy_99@yahoo.com