Mrbill's Bikenbreakfast
---


65 deg F
25 miles


Mrbill makes another appearance on his page, boy am I getting lazy. Actually I'm not extra lazy it's just that I haven't been up to much of interest so haven't posted. I do apologize to friends and family who stop by to see what mrbill has been up to.

I've been getting in some miles, even a few wet miles since our mini drought ended a couple of weeks ago. The seasons are changing and it is getting cooler but it is still nice for riding. Yesterday Jerry, Roger and I got out for a 25 mile ride after gym and it was really nice, beautiful weather.

Health wise everything has been fine except for a little tweak in my left shoulder, move it a certain way and, Ouch, gets my attention. The doctor put me on a round of Steroids, I finished them up yesterday, shoulder still bothering me a bit, we'll see how that goes. Guess I'm just wearing out, got a tooth acting up too, at present wondering if it's going to settle down or am I headed to the Dentist for trauma, in my mouth and pocketbook.

So all in all life is good, I'll be out there today for a bike ride, the weather is supposed to be beautiful.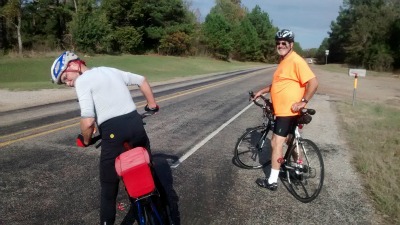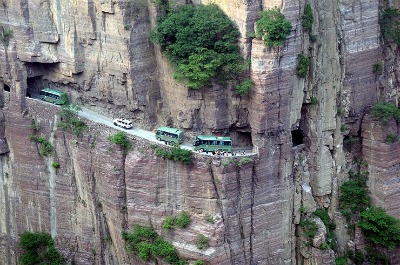 Wouldn't this be a nice ride, hopefully a one way road.



72 deg F
30 miles


Today we had our "Pickle Ride" in Marietta, Texas.
The weather was just about perfect, clear skies, 72deg and a bit breezy out of the NE.

We had a good group, Clint and Craig from Hugh Springs, Michael, Clay and Phil from Mt. Pleasant and the Linden bunch.

Before the ride Jerry gave us a short demo of his Quadcopter, drone, and even got a photo. After the ride the Expert pilot Michael Prewitt gave us a demo of his RC Helicopter, it was amazing, he can do just about anything with it, while flying upside down near the ground I told Michael that he could us it to mow the grass.

The ride went real well, Clay had a flat and Craig had a flat and Jerry nearly lost a shoe to a big boxer dog, the dog grabed Jerry's shoe while he was riding and got it about halfway off, I can't figure out why those Dogs love Jerry so much.

Thanks to everyone who came out, it's always fun to get together with folks who love to ride bikes.

Click on the image below for my photos of the ride.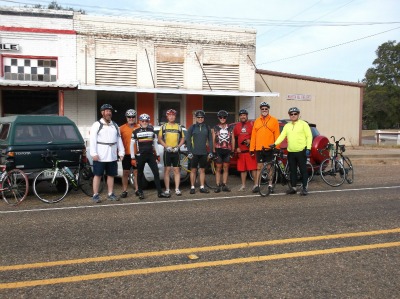 Hope to see everyone back next year.



82 deg F
34 miles


We're in the middle of another drought here in NE TX, driest September on record and October isn't looking much better, but it sure is good for bike riding.

I decided to head for the Antioch Alps today, one of my favorite routes, plenty of hills and not much traffic.

I managed to get in 34 miles with a break at 19 miles, had no problems, just a good time.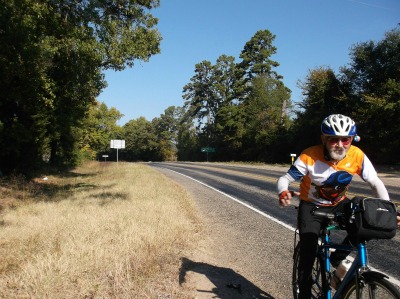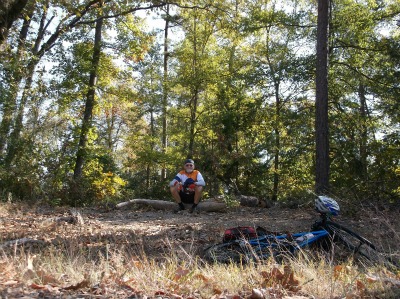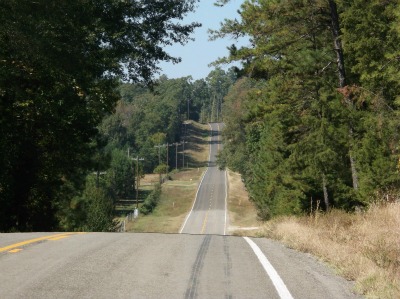 Don't forget the Pickle Ride this coming Saturday in Marietta, Oct 17th, this should be a good ride ending at a small town Fall Festival, a good day.