Mrbill's Bikenbreakfast
---


78 F


Nice day for a ride, really nice around here at present, lot's of blooming going on.
Temps are on the rise, heat in the forecast.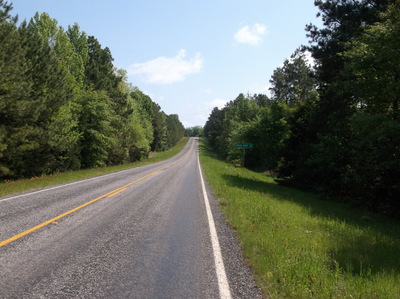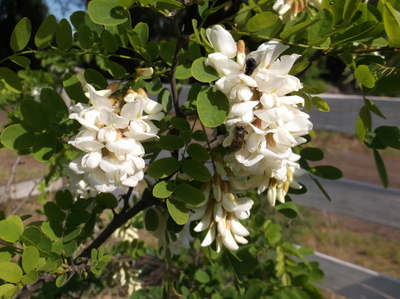 75 F


I didn't have a choice, the weather was just to nice, I had to ride.

There's a lot of color on or roads this time of the year, makes for nice riding.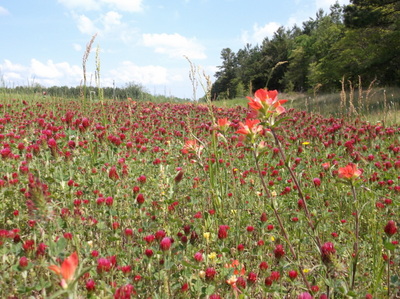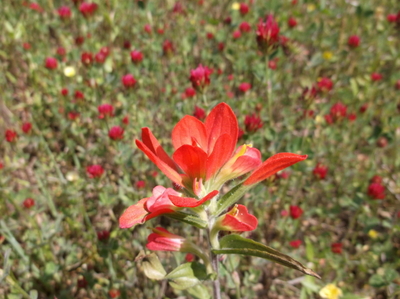 75 F


I had a great day today, riding bikes and visiting with friends in Mount Vernon, Texas.
It was a great day for a ride, Sun, temps around 70deg and light wind.
We had several riders from Texarkana, thanks to everyone for showing up, made it a good day.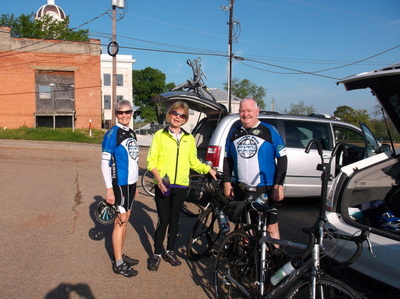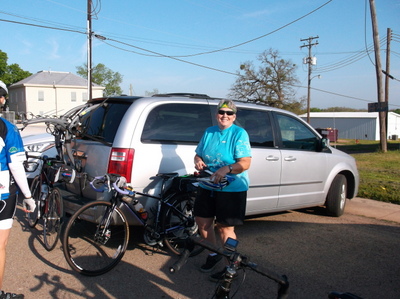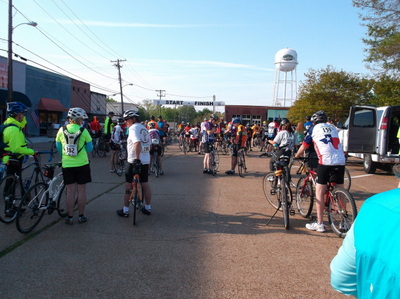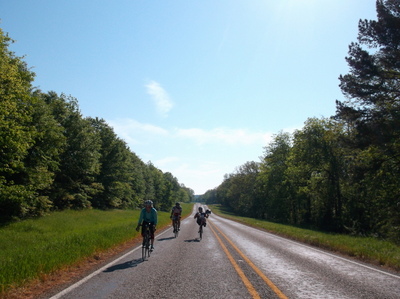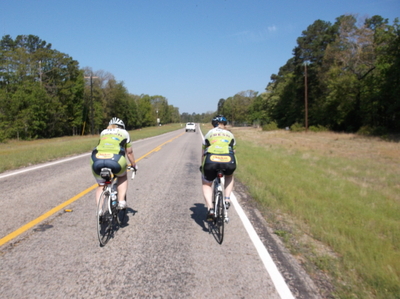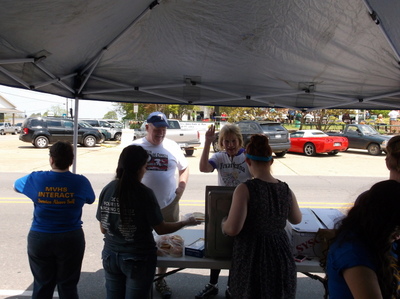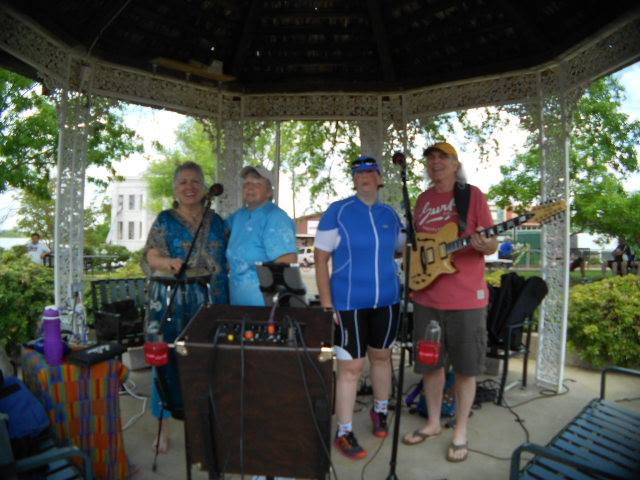 Sorry I missed this, when you gals are going to perform let someone know!!!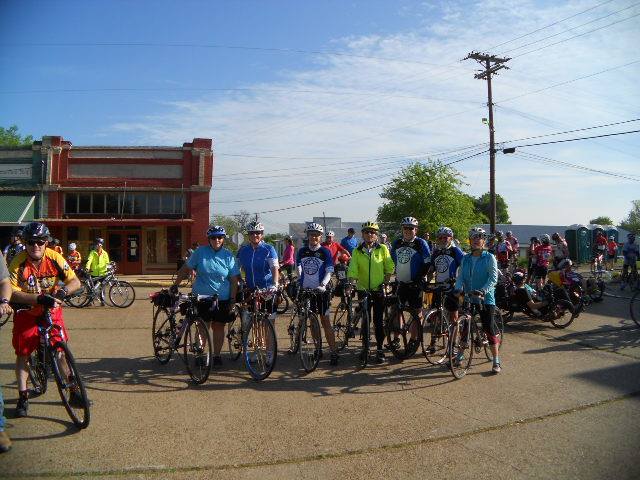 Hope to see everyone next Saturday in Gilmer.
April 26 - Chainge the World - Gilmer TX
I really like the Gilmer ride and it is for a good cause, see you there.



64 F


Beautiful day for a bike ride, 64 deg, Sun and light wind. I took Speedy, my black carbon bike, to Linden and back.

This is a nice time of the year around here, with the clover blooming along with a lot of wild flowers.

Looking forward to the ride in Mount Vernon this weekend.



60 F


The "Tour de Cypress" is coming up next Saturday, hope to see yall there.

Click on image below for details.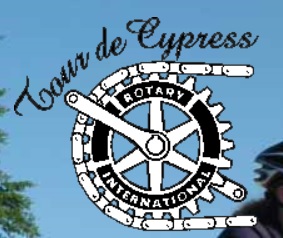 Don't miss it, I'll be handing out autographed photos of mrbill.



72 F


I started off the day with "Paris Roubaix," probably the toughest Pro Bike Race.
I was hoping my man Sagan would take it but it was not to be.
Of course my second choice was Fabian Cancellara, the master of Paris Roubaix, but he didn't take the win either, but he did manage a podium finish, 3rd.
Niki Terpstra took the win with a solo breakaway in the final kilometer, one heck of a race.

After the race I managed to get in a 17 mile mountain bike ride, felt good, I'm not sure what the problem was but I woke up feeling good this morning, I'm sure I'll get over it.

Now I'm looking forward to see who will win the "Masters" golf tournament, I'm pulling for Kuchar, really nice guy and my second place favorite is Bubba Watson.

We're suppossed to get some rain this afternoon and evening, I'm looking forward to it, hope we don't lose electricity.

I hope to see everyone at the bike ride in Mount Vernon this coming Saturday, should be a good time.



75 F


Nice day for a bike ride.
I left the house around 10am with clouds and they managed to hang around for my whole ride.

The wind was blowing fairly strong from the South so I got in some work going to town and doing the Mike loop but coming home was nothing but fun, all in all a good ride.

Now we'll see who wins the Masters and we'll also see who wins "Paris Roubaix," can Cancellara make it four, an unbelievable accomplishment.



84 F


Windy, Sun and Warm.



80 F


What a change from yesterday, 80 deg, Sun and light wind, great day for a ride.

Went to the gym this morning, came home, had me some of my famous "Sopa de Pollo," chicken soup, then out for a ride.
Rode to Linden and back, beautiful day.