Mrbill's Bikenbreakfast
---


55 deg f
24 miles


I got up this morning hoping the weather would clear up enough for a ride. I went out on the porch and water was dripping off the roof.
All morning it was drizzling, misty and light rain.
Jerry texted me to see if I was riding and I told him I was waiting for the weather to clear up.
Finally around 12:30 it looked like the heavy mist was slacking up and since it was supposed to be better weather in the afternoon I assumed it would get better so I texted Jerry and told him I was headed his way.
I headed for Linden, felt like mist didn't want to go away. I met Jerry at Kims and we headed out east of town on a 15 mile loop that would bring us back to Linden. The further we rode the more moisture we got and by the time we were headed back into town on 1841 it was almost a light rain, had to stop and wipe off my glasses.

When we got back to town we went to the Truck Stop for some coffee and after visiting a bit and getting some free pizza I got a ride home in Jerrys truck, I had had it with the moisture.

I was glad to get in a 24 mile ride and hopefully better days are ahead.


**************************


Lance Armstrong will reunite with some of his old US Postal teammates to take part in endurance mountain bike race the 24 Hours in the Old Pueblo. George Hincapie, Christian Vande Velde, and Dylan Casey will join Armstrong in the relay event in Tucson, Arizona.
Read about it
Here



51 deg f
7 miles indoors


Another rainy day in NE TX, a fellow at the convenience store said he had gotten 4 inches.
No ride outside today, just to nasty but I did get in 7 miles on my indoor bike.

The day started off with a trip to the gym, good workout and visit.
There are a couple of things I really need to take care of and I've been lazy and putting it off, but today I finally got on the ball and got things going. First this coming Friday I will go to Texarkana and get me some new glasses, think I'm going with the Buddy Holly look.
After the Optical shop I headed to Affordable Dentures and I'm scheduled there on Feb 2nd for a new set of Dentures, getting old is not for Sissies.
Really tickled to finally make things happen, need to get these things taken care of so I don't have problems when travelling.
On top of all this I even did a load of laundry, very productive day.


And now from the Tour Down Under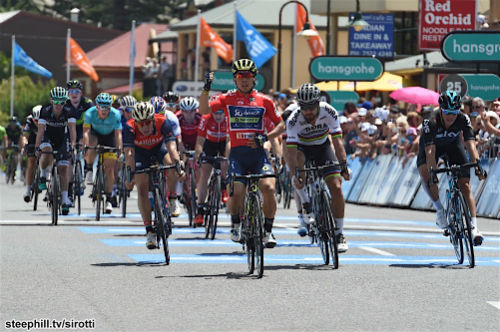 Caleb Ewan wins the stage with my boy Peter Sagan in second, good spot for Peter this early in the season, Porte stills retains the overall lead.


**************************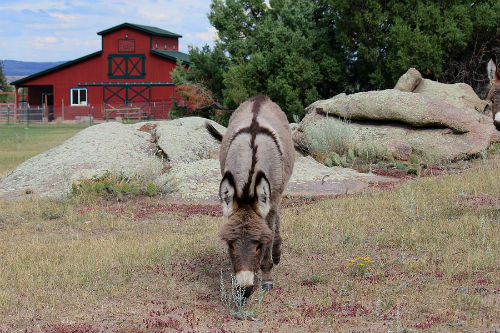 A Jerusalem donkey, known by the cross on their back, a guy at the store the other day mentioned this type of donkey as a friend of his had one. While talking about donkeys I learn that it's good to put a donkey in the field with horses or cows for company and protection, they tend to start hollering when a predator such as a coyote or wolf gets near the area.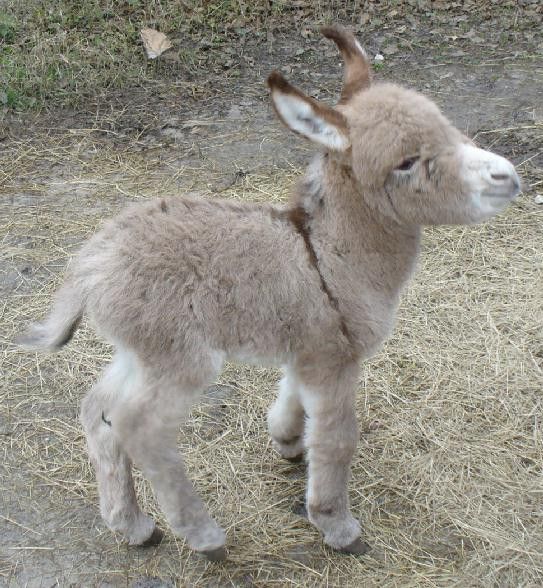 A baby Jerusalem donkey, just to cute

Home
mrbillrider@mail.com

Page last updated,
19, January, 2017