Mrbill's Bikenbreakfast
---


42deg f
25 miles


After not being able to ride due to cool rainy days I was determined to get out today for a bike ride.

Todays ride was just about at my lower limits in temperature, 42 degs F, I don't ride in the 30's. I kept thinking I'd get a bit of sun but no luck and that North wind was nice too.
Leaving Linden and heading home, north, I thought something was wrong with my bike, struggling up a small grade, then I looked to the side and saw the weeds bending over and then I realized what the trouble was and I also remembered how great I felt going to town, the other direction.

All in all a good 25 mile ride, toes got a bit chilly but that's no surprise they always do with temps in the 40s.

Funny today:

I was coming into Linden on Hwy 1841 and just as I passed the County Judges house a Big Black dog comes running out. This is a new dog so I'm not to sure what it's going to do, I keep my eyes on him.
He runs right up to me, stops, does one hop and then he's thru, it was hillarious, my kind of dog, he never even barked.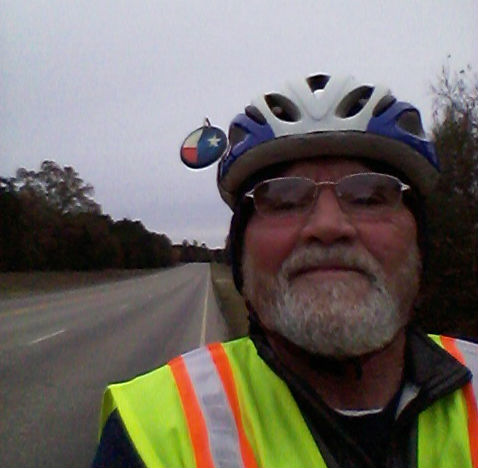 A bit Chilly

************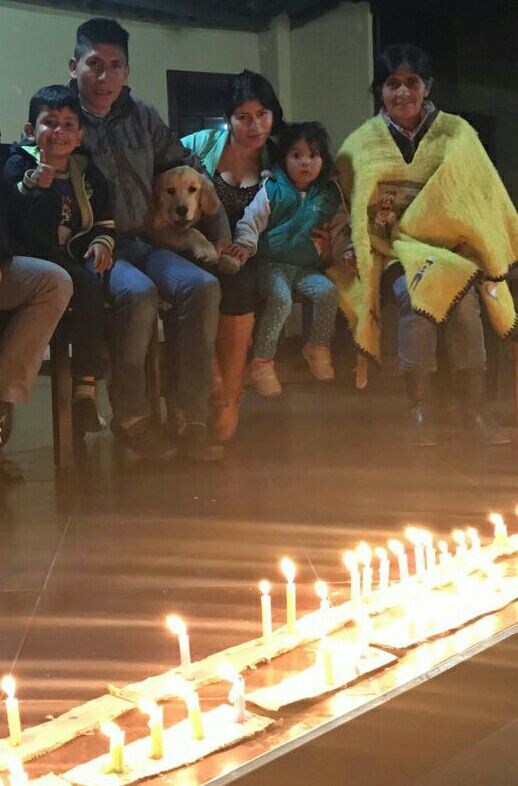 Nairo Quintana my favorite Colombian rider, good rider and a fine person.

************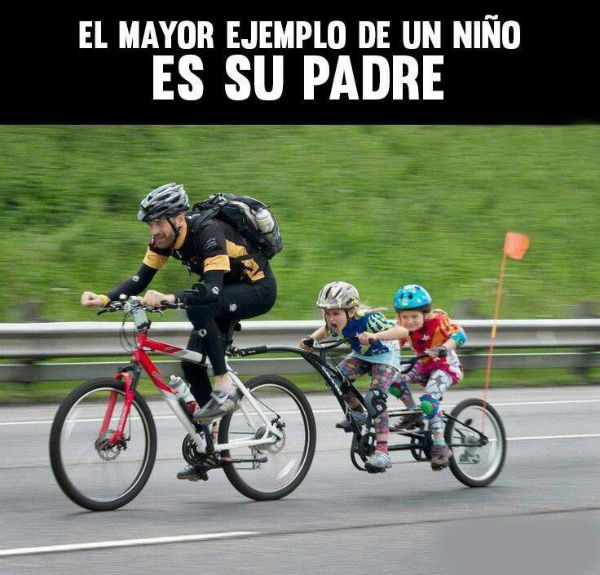 And the race is on

************


Death defying hikes

Home
mrbillrider@mail.com

Page last updated,
08, December, 2016